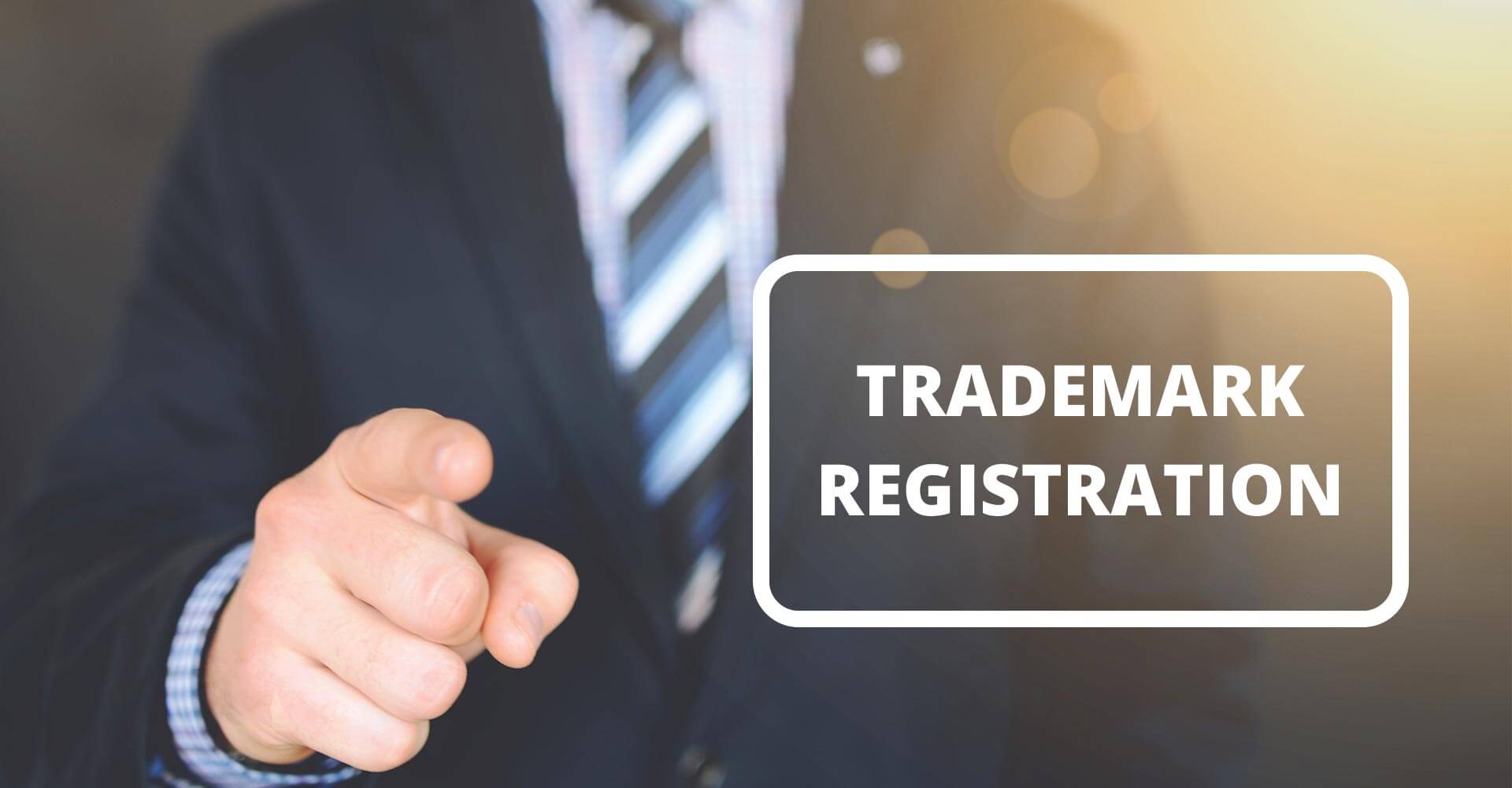 Trademark Registration in Lucknow
What is Trademark Registration?
Trademark registration is a legal document that gives the owner of a trademark exclusive rights to use it. It also protects the trademark from being used by others without permission. Also a registered trademark can be used for any product, service, and even online service. 
The trademark registration process involves filing an application with the Registrar General of Patents, Designs & Trademarks (RGI) along with necessary documents such as proof of ownership, description of the mark, etc. Once the RGI has approved the application, it will issue a certificate of registration which will have the applicant's name, the date of registration, the trademark number, etc.
Moreover Business Buddy solution will help to get Trademark Registration in Lucknow.
Then Trademark Registration give right to  hold of a special symbol, design or name that a company/organization puts on its products or services and that cannot be used by any other company/organization or if some is using that it will be affect the law and the trademark holder person have right to sue upon that person.
Trademark Registration Process
Step 1: Trademark Search
Many business owners are unaware of the significance of a Trademark search. A distinctive brand name in mind is not a sufficient excuse to forego a TM search. A TM search enables you to determine whether comparable trademarks are in use and provides you with a realistic assessment of where your trademark stands.
Step 2: Class Selection and Document Collection
Firstly Applicant's name
Secondly Business Type
Thirdly Business objectives
Also brand/logo/slogan name
Lastly, Registration address
The documents required are:
Signed Form-48
Identification proof of the signatory
Address proof of the signatory
Business proof (depends on the type of business)
Udyog Aadhar/MSME registration certificate (optional)
Step 3: Trademark Application Filing
You can choose to register your selected brand name or logo after you are sure that it is not already on the Trademark Registry India's list of registered marks.
Step 4: Examination
An examiner looks for any inconsistencies after a trademark application is filed. If it is accepted without conditions, the trademark is published in the Trademark Journal. Also the examination report would include any conditions that needed to be met or objections if not accepted unconditionally.
Step 5: Publication
Furthermore the publishing phase is included in the trademark registration procedure so that anybody who objects to the trademark's registration has the chance to do so. If there is no resistance three to four months after publication, the trademark is registered.
Step 6: Renewal
After every ten years, the trademark may be renewed without end. As a result, registration of your brand name or logo can provide permanent protection.
Documents Required in Trademark Registration
Individuals & Sole Proprietorship
The documents needed to register a trademark under a proprietorship's name are identical to that needed under an individual's name as follows:
Ideally, a photocopy of the logo (Optional) is in black and white. In the absence of a logo, a word trademark registration can be submitted.
Moreover signed Form-48. An applicant may authorize a trademark attorney to file a trademark application on his or her behalf by signing Form-48.
Alos identity documentation for the person or business owner.
Lastly, Address Verification of the Owner or Person.
Partnership / LLP / Company
A partnership firm or LLP would need the entrepreneur to file the following:
Copy of Logo (Optional)\sSigned Form-48.
Certificate of Registration for Udyog Aadhar.
Certificate of Incorporation or Partnership Deed.
Identity of Signatory Document.
Address on Signatory Proof.
Other Applicants
All other applicants must submit the following documents, including businesses without Udyog Aadhar registration, to register a trademark in India.
Form 48, signed and optional copy of the logo.
Certificate of Incorporation or Partnership Deed.
Identity of Signatory Document.
Address on Signatory Proof.
For GST Registration Click here