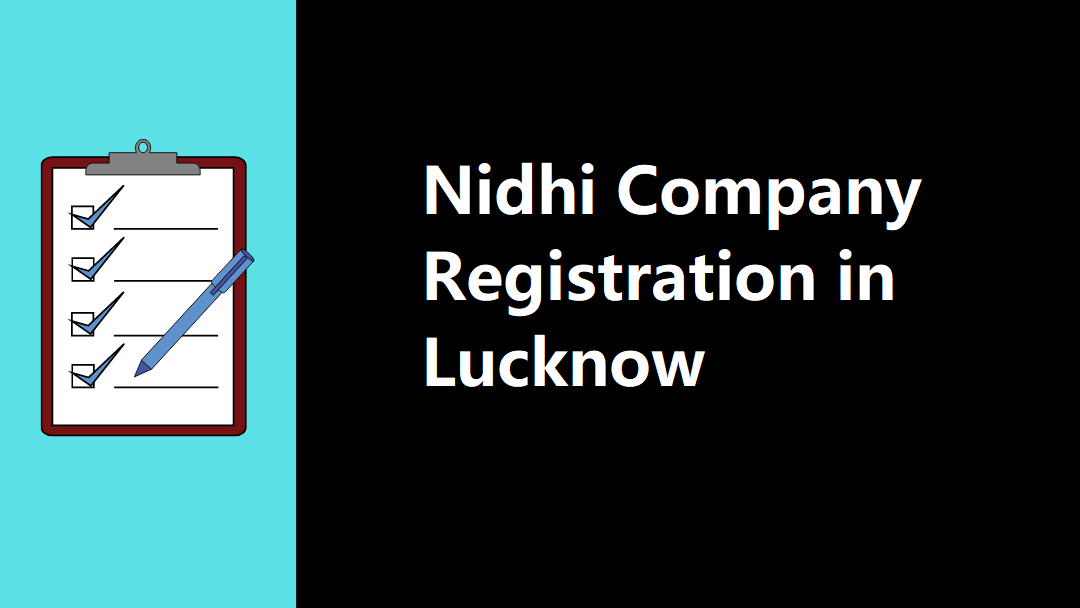 What is a Microfinance company or Nidhi Company?
Nidhi Companies are created to lend and borrow money from its members. It is based on the concept of mutual advantage and instils in its members the habit of saving. Compared to other forms of financial corporations, Nidhi company registration is easy and quick. This can be established with an Rs.5 lakh initial capital and at least seven persons.
The fundamental principle of Nidhi is the "Principle of Mutuality." These organizations are more common in South India. Moreover, Business Buddy Solutions provides the best Nidhi Companies registration in Lucknow, India, and we have registered several companies across India. We are the best choice for launching and maintaining your business.
Documents required for registration
Proof of registered business location

NOC (No Objection Certificate) (signed by the owner)

Identity certificate

Members' proofs of address

Members' photographs

Members' PAN card copies

Digital Signature (DSC)

The directors' Director Identification Number (DIN)

The company's Memorandum of Association (MoA)

Company Articles of Association (AoA)
Benefits of Nidhi Company
registration
By registering as a Nidhi Company, you may have access to a variety of benefits.
Existence in the legal system:
A corporation becomes an independent entity when registered as a Nidhi Company. As a recognized Mutual Benefit Society, it has its own legal existence. The company, becoming a separate legal entity from its members, can obtain or transfer assets in its own name.
Members' liabilities will be restricted based on the amount contributed or provided. The members will only be accountable for their share of the company. Members' personal liabilities cannot satisfy the company's debts.
Members can lend from their funds at cheaper interest rates. This could be a significant benefit in situations of need, as various members of the mutual benefit organization may require cash at different periods.
It urges its members to conserve money and live a frugal lifestyle. After all, a Nidhi Company is a mutual benefit organization in which members can give or take loans and accept financial help from one another.
Borrowing and lending to known individuals are far less complex than engaging with a bank or in an informal setting. A Nidhi Company allows its members to unleash the value of their money and benefit from cheaper interest rates whenever they require money.