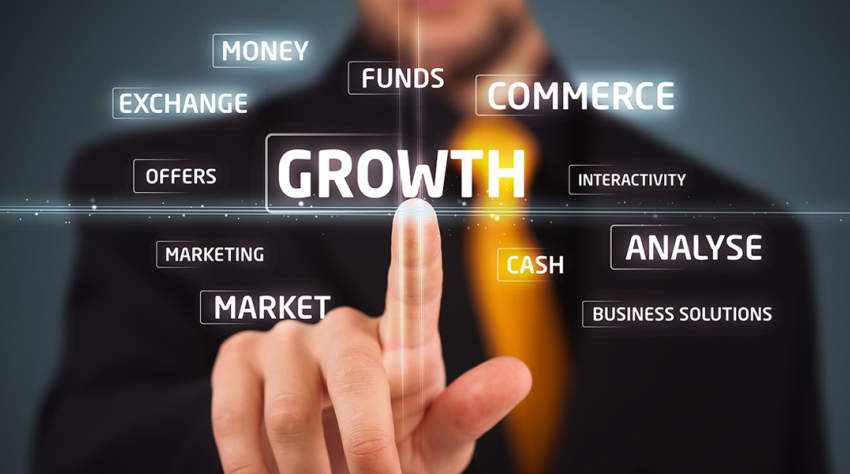 What Does a Business Consultant Do
Businesses frequently employ business consultant to obtain professional guidance on how to raise the value of their organisation. Business advisors work closely with CEOs to determine any employment, marketing, or manufacturing requirements of the company. Business consultants specialise in particular sectors of the economy. 
They are quite knowledgeable about the company sector they are supporting. They support businesses and people in achieving their objectives. Consultants often work with teams to assist and supplement their specialised areas of knowledge. What a business consultant do, is addressed in this article.
What does a business consultant do?
A specialist in solving business issues is a business consultant. They can advise an organisation on various business-related topics, including boosting sales, breaking into new markets, and coming up with innovative solutions to problems the company is facing. Typically, a business consultant works in the fields of marketing, finance, accounting, and finance and human resources.
Professionals in business consulting frequently work closely with business owners, assisting them with duties including determining market trends, assessing key performance indicators (KPIs), and creating marketing strategies. Typically, these experts devise plans, put them into action, and inform organisations on how to enhance their productivity.
The duties of a business consultant include
Creating a strategic company strategy with both long-term and short-term objectives.
Project and task planning, organisation, and management for clients
Gathering data about clients' businesses via surveys, interviews, shadowing, and research
Finding the client's company's weaknesses and issues through data analysis and interpretation
Creating plans to boost brand recognition and consumer acquisition
Educating people and putting corporate processes in place
Offering knowledgeable direction and counsel on persistent business issues
Finding fresh financing possibilities
Reviewing financial records and the budget to suggest improvements
Putting up action plans and modification suggestions to address identified issues
Help the customer implement the strategy and settle any sporadic differences.
Give direction for any recurring difficulties and concerns.
Delivering progress reports to clients
Identifying the key performance indicators (KPIs) for the project, monitoring those KPIs, and creating business reports
Workplace of business consultants
Business consultants often work for a consulting company and offer knowledgeable advice to customers. Due to the nature of this employment, which entails finding answers to company difficulties, consultants frequently visit clients to engage with them and comprehend their issues.
A consultant may spend one day analysing the results of a marketing campaign and the following day assessing the budget and financial situation of the firm. They frequently have a full schedule and may work extra hours to satisfy customer demands since they operate under tight schedules and budgets.
Business Buddy Solutions  is the best business consulting company in Lucknow, India. It is also the best business registration company in Lucknow, India. They are a technologically oriented business that can meet all of your and your business's legal and software requirements. So, if you're looking for the best business consulting company to help your company grow, look no further than Business Buddy because "They help your company take flight" and offer innovative business solutions!
Take your business to the desired height with a strong advisory. Let's plan your business future together. https://businessbuddysolutions.com/.