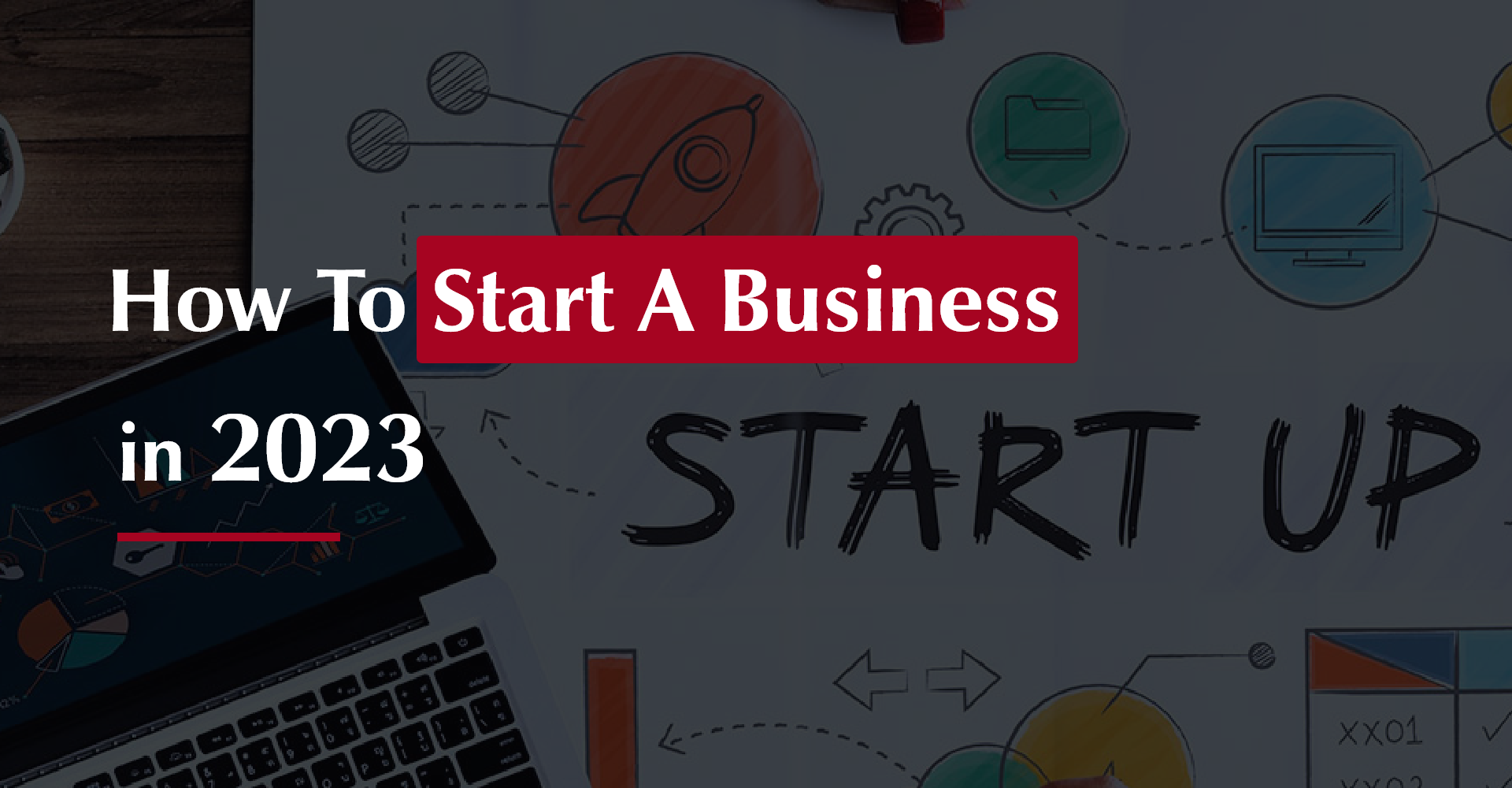 How to start a business in 2023.
Starting a business is not child's play. To start a business involve various important and intricate processes like planning, market research, knowledge acquisition, and providing legal backing to open a business. Start with a few key steps, including a business plan registering your company and ways of marketing and promotion.
     1.Choose a business idea:
The very initiation of running a good business is the very idea at the core of it. Many business ideas are trending in the market at the time. You can also contact Business Buddy Solutions for business Consultancy Services in Lucknow if you need a bit of a push with the ideas and thinking process involved. Your business idea can be straightforward, but with the correct, efficient execution, it can reach great heights.
     2.Research your product and audience:
The beginning of business development cannot move forward without you understanding your product and its market share and value with research. You need to determine your target audience and further improve your product idea. 
     3.Write a business plan:
Writing down your business structure and plan is critical. It helps you clear your thoughts and summarize executive and financial points.
     4.Make or source products:
The first decision you must make is whether your product is easily homemade or needs a factory production structure to put the product on the market. If it requires a more significant production unit, you must find a product partner to collaborate with for a supply partnership. 
     5.Develop a brand:
The key marketing strategy is to develop a brand for you. Building trust with customers and gaining a wider audience is crucial. Business Buddy Solutions is the best in the market to help you create a brand name and work as a business consultancy service provider in Lucknow. Developing a website lets you introduce your Business to the world without presenting yourself physically. It's easy to create, and the process is even more straightforward with the help of Business Buddy Solutions.
    6.Register your Business:
The legality behind starting a new company is registering your Business first. It is one of the most crucial legal advents for starting a new business. It would help if you had a distinct idea about your local government agency to clear doubts made even easier by Business Buddy Solutions, as it is the best Business Consultancy Service you can find in Lucknow. 
    7.Manage your money:
To register your company, you must also get a grip on your finances and streamline your business operations. Managing money involves everything from opening a business bank account to choosing accounting software and digitally utilizing your money and capital.
Here are some Tips to help you start your Business in 2023 most quickly and efficiently. You can contact Business Buddy Solutions for further guidance to receive business consultancy in Lucknow.