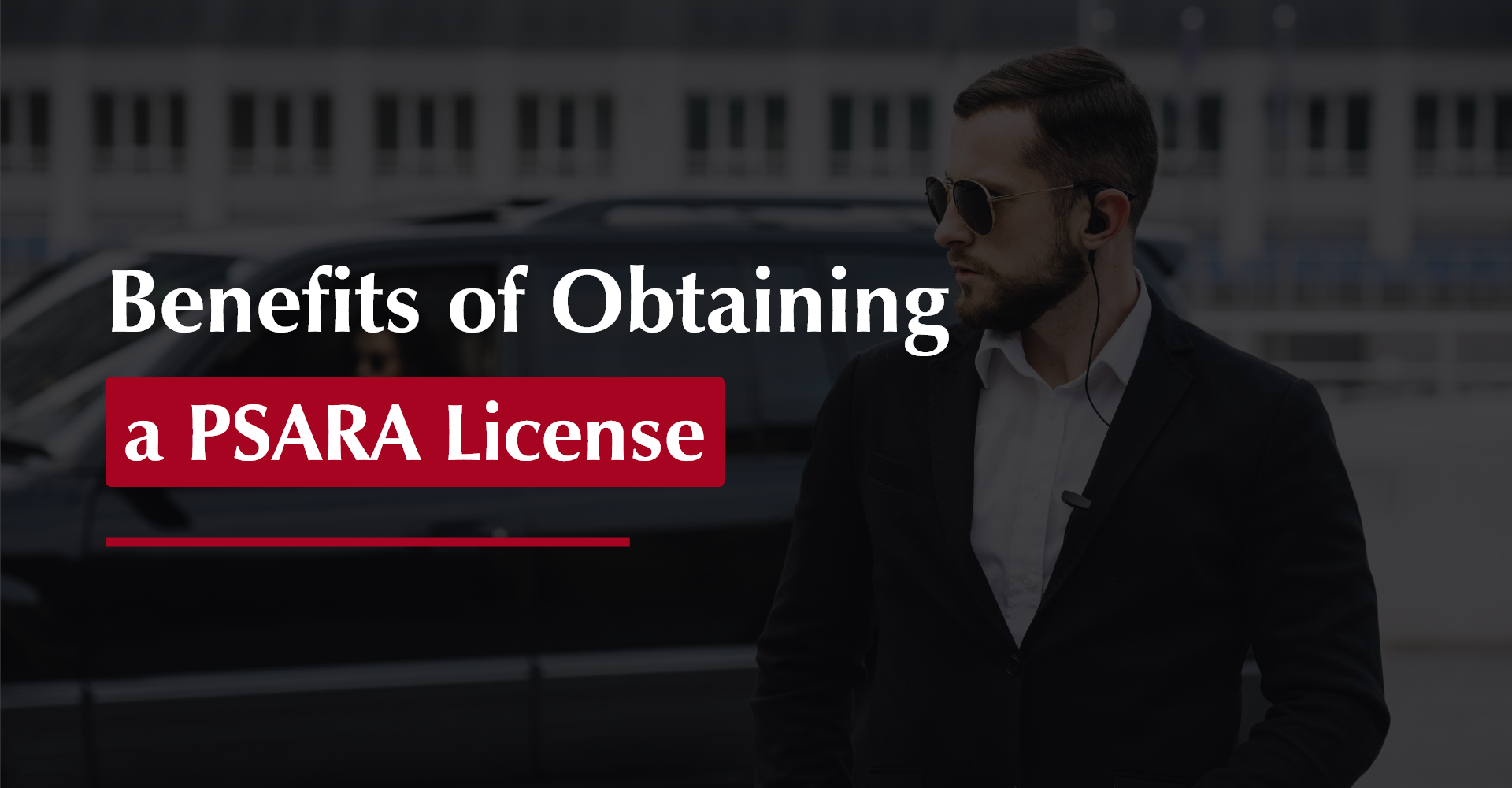 Benefits of Obtaining a PSARA License
 PSARA stands for Private security agencies regulation act and the benefits of obtaining a PSARA license registration is immense. It is one of the essential acts by the government of India to inform the benefits of Obtaining a PSARA License, which delivers limitations for private security agencies. It also acts as a vigilant keeper over the registration process of private security agencies. Business Buddy Solutions have made the PSARA registration process much easier and more convenient.
PSARA license is security needs have enormously increased due to the number of established companies. The trend to hire security guards from private sources has led to the coming up of many private security agencies across the nation. This is why private security agencies deliver these agencies' best functioning and neat registration process.
Benefits of Obtaining a PSARA License:
There are many advantages to obtaining a PSARA license, as the current growth in crime rate has become a tremendous concern with the ultimate target of maintaining and safeguarding the companies—the rise for having private security has also increased. With the government's aid, these organizations work more efficiently due to monitored work. Moreover, once an organization has acquired a license, it acts as proof that it will have to follow all the policies of PSARA and run following those regulations.
The benefits of obtaining a PSARA license is also better explained and the process made easier by Business Buddy Solutions. 
Moreover, the agency holds a registration certificate under the very act, which makes it much more dependable and trustworthy in the eyes of the clients.
Some of the crucial benefits include the following:
entrusting the security company

alluring more active and likely customers 

it avoids the limitation of rights and services 

acts to benefit and gain the trust and calm mindset of potential customers 

increases the credibility of the agency 

ensures smooth and accurate functioning of the organization
Documents Required to Obtain PSARA License
Although the documents vary from state to state, there are standard documents you would need to attach along with the application for obtaining the PSARA License. The benefits of acquiring a PSARA license are increasing as now the process is even simpler with the help of Business Buddy Solutions. The records you would need to provide are as follows:
Identity proofs of the directors and employees

Address proof of the office of the agency.

The affidavit obtained under Private Security Agencies Regulation Act

Logo of the agency

PAN Card of promoters

Two photographs of the promoters

Details of registration obtained from the Service tax department

Certificate under the Shops and Establishment Act

ESI Registration

Provident fund {PF} registration

Affidavit of the security training

Armed license

Character certificate for workers

Copy of Income Tax Return {ITR} of each director

Business incorporation certificate

Signed Memorandum of association {MOA} with the training institute

Particulars of the security guard