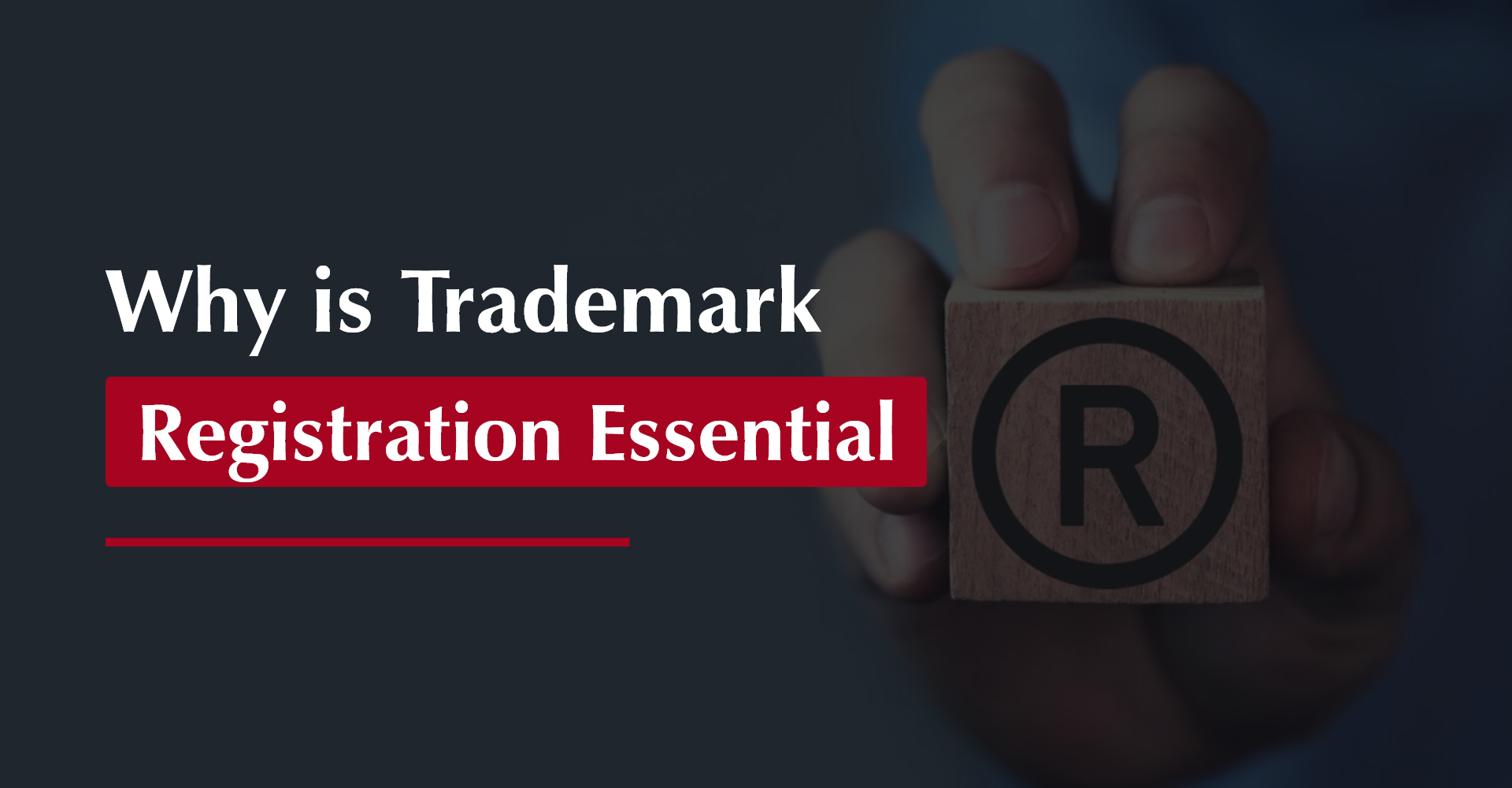 Why is trademark registration essential?
A trademark is one of the essential entities ensuring your product remains unique in the market. Simultaneously registering your brand is a critical process requiring much detailed legal work. With Business Buddy Solutions, we tell you the advantages of trademark registration and make the process a Cakewalk for your convenience.
You are registering your Trademark guarantee that no one imitates your product or service in the market. Additionally, registering your Trademark in India is critical to safeguard your intellectual property and reserve your rights. Each Trademark is unique and has a distinctive character.
At business buddy Solutions, we help you to identify already registered trademarks to prevent you from making a copyright issue and help identify a unique Trademark for your company.
Why is trademarking important?
Firstly Trademarking is very important if you want your business and brand name to be unique.

Secondly Registering your Trademark confirms that there is no similar or identical product in the market to avoid competition and the clash in rebranding. 

Lastly Business Buddy Solutions, we highlight the advantages of Trademark registration, which is crucial to protect your intellectual property.
Advantages of Trademark Registration
Firstly The owner of the registered Trademark will have a special right and control over it. They can further use The Trademark for other products that are in the same appliance class. They can also prohibit or limit others of the same class from using it, making competition lesser. The process also gives the proprietor the undivided right to sue or prosecute any unauthorized individual for operating the same Trademark.
Then Trademark constructs a singular vision of the brand in the market, causing it the sole option of various people. It symbolizes prestige and distinction of product and service. It also creates recognition and an impression among customers in the market. It makes a long-term association and target audience of the product, which will invariably use your product only.
Also it becomes effortless for customers to find your product in the market. Your product will have prominent features that will be unique and act as a clever promotional tool. Your Trademark will represent your vision, quality, and uniqueness.
Also a Trademark is much more than just a selling tool. It is the intellectual property itself. It ensures legal privilege, allowing you to sell or economically diversify your Trademark further. It's an intangible asset for the company, which provides further advantages of Trademark registration.
Low-cost protection for ten years:
Futhermore trademark allotment is valuable and allows your company to sustain a brand. Online Trademark registration through Business Buddy Solutions is easy and affordable to maintain. All you need to do is pay the protection and renewal fees due every ten years.
Global Trademark registration :
Lastly suppose you want to grow your business outside India or register a Trademark in another country. In that case, you do not need to redo the procedure elsewhere as you are already registered in India, which is the basis for achieving international accountability.