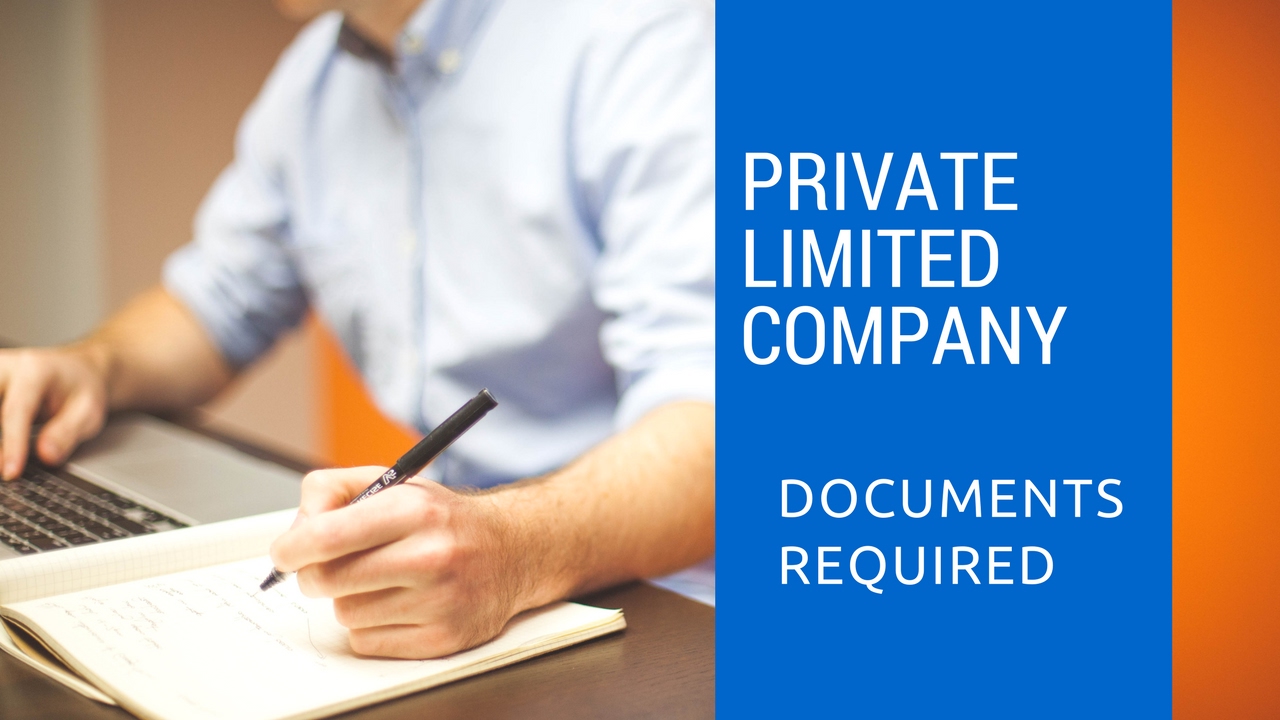 Public Limited Company Registration
What is a Public Limited Company?
A Public Limited Company is a form of company that offers its shares to the general public. For entrepreneurs planning large-scale business operations, India's Public Limited Company registration is the best business structure. Also it has all of the benefits of a corporate entity and limited liability in India. It is listed on the stock exchange to raise capital from the general public. It is formed following the provisions of the Companies Act, 2013. A public limited company differs from a private limited company, and it is a separate legal entity. Furthermore here is the list of documents required for public limited company registration.
A public limited company must have at least three directors and seven shareholders or members. Moreover in comparison to a Private Limited Company, the rules and regulations of a Public Limited Company are more rigid and strict.Also It is preferable to form a Public Limited Company because it offers the advantages of a Private Limited Company, such as easy share transferability and ownership.
Which documents are required to start a Public Limited Company
The documents needed to form a public limited company are extremely important. It is critical to submitting all necessary registration documents because proper documentation must be completed first to avoid encumbrances. Passport Sized Photographs Of all the Directors
Firstly, Address Proof of all the directors and the shareholders.

Secondly, Copies of the Identity Documents of all the Directors- Aadhar Card, Voter Card, PAN Card.

Thirdly, DSC (Digital Signature Certificate) of all the Directors

Also, DIN (Director Identification Number) of all the Directors.

With Utility Bill of the office that you have proposed as your Registered office for your Public Limited Company.

In case the office is a rented property – The rent agreement.

Also if the office is an owned place- the property ownership documents

The water bill and the electricity bill of the business place.

No objection certificate by Landlord.

And a Memorandum of Association (MOA)

Lastly, Articles of Association (AOA)
There is no requirement for a company to have a minimum share capital under the Companies (Amendment) Act, 2015. When registering shares on a public stock exchange, the public company must maintain compliance. For example, compliance with the listing agreement's rules must be maintained when listing shares on the stock exchange.
Why is Public Limited Company Registration Beneficial?
Increased Borrowing Capacity

Shares can be transferred easily

Separate Legal Entity

Shares can be listed on the Stock Exchange
Frequently Asked Questions about public limited registration:
What are the requirements for forming a public limited company?
The following are the requirements for forming a public limited company:
A minimum number of shareholders and directors is required.

Submitting the appropriate documents to the company's registry and the MCMCA.


2. Who is in charge of a public limited company's operations?
The shareholders and directors are in charge of the company's day-to-day operations. When managing a public limited company's business, however, directors have the primary authority to carry out such activities. Shareholders only take a cursory look at the various business processes.
       3. What is the difference between a primary and secondary offering?
The process of issuing shares to the general public is known as an offering. An initial public offering is usually made by a public limited company. In a primary offering, shares are typically issued to the public for the first time. Secondary Offering- A secondary offering is usually made to a select group of shareholders. Preference shareholders are those who own a majority of a company's stock. When it comes to dividends and the company's winding up, these shareholders have priority.
At Business Buddy Solutions, we can help you with public limited company registration and make it an easy and quick process for you.